Welcome to


Professional Care Support Services

We provide a practical and flexible alternative to residential care, while also aiding independence and confidence.

Our recruitment is based on equal opportunity. We have staff of various background and we provide regular on-going support and training for our staff in order to provide a high-quality service at all times.

We have developed a strong reputation based around Quality, Service Delivery and the ability to offer highly trained experienced staff to meet the needs of NHS and Private hospitals, Primary Care Trusts, Local Authorities and Private Clients.
Care Quality Commission (CQC)
We are accredited and regulated by the Care Quality Commission (CQC) All of our staff are trained above the minimum standards, and are 'police (DBS) checked'. We also provide services for government local authorities. We pride ourselves in the professional and considerate care and support services provided to the residents of our communities. We are dedicated to delivering the highest standards of quality care with the health and wellbeing of our clients at the very heart of what we do.
There is no 'one off the shelf' package at Professional Care Support Services. Every client receives a personal service to meet their individual requirements for domiciliary care. That might involve round-the-clock support, it could be daily help with household tasks or it may simply be regular companionship. And that service remains as flexible as it needs to be with support levels able to be increased or decreased to meet changing needs or any unforeseen circumstances. All our care workers will have either already attained or be in the process of attaining an QCF (former NVQ) in Health and Social Care.
Professional Care Support Services is designed to support you with day-to-day personal and domestic tasks so that you can live as independently as possible in your own home: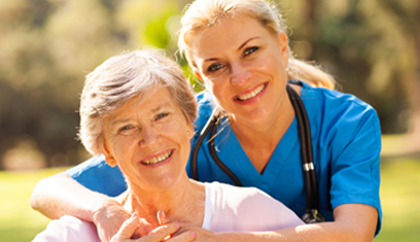 Personal Care Services
Household Task
Shopping Tasks
Rehabilitation
Respite and Befriending Care
24 Hour Live In Care
Waking or Sleepover Night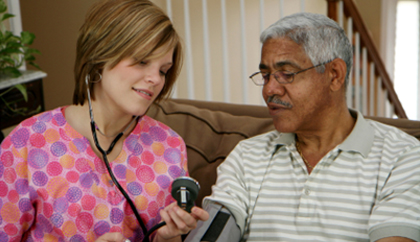 Personal grooming
Group/individual outing and trips
sports and music activities
Support in work and to get work
Preparing food and drinks
Collecting pensions and paying bills
Escort to GP and Hospital appointments
Support to find work and stay in employment
Palliative care
Respite care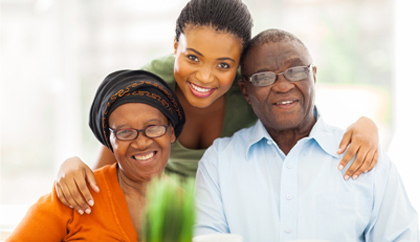 Cleaning
Bed–making
Laundry
Ironing
Shopping Escort
Escort to Activity and Holidays
Companionship
If you would like to have a confidential discussion about our services
please contact us on 0208 2869177
Enquiry Form